---
For I know the thoughts that I think toward you, says the Lord, thoughts of peace and not of evil, to give you a future and a hope. (Jeremiah 29:11)

The vision behind this center is based off of a revelation received from God. It is a place to help people with various forms of addiction, many of whom have fallen while serving in ministry or stopped in their pursuit for more of God. This center is for anyone who has grown disappointed and unable to find themselves in life. It is designed to restore a relationship with a person's Creator. It is fundamental for an individual to walk into their calling.

Our mission is to help people find God's will and obtain freedom from any addiction. Nevertheless, freedom is not the only goal. As a person approaches the realm of liberty, they begin to see their pre-destination and a future written out by the Maker of Heaven and earth.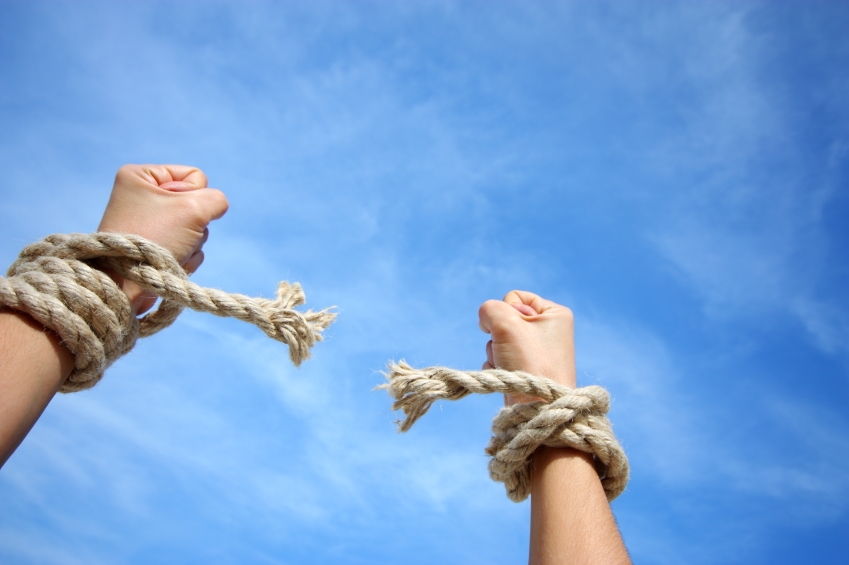 "Познаете истину, и истина сделает вас свободными."
We understand that through God's presence and the revelation of His Word, anyone can change. God is able to reveal a person's lifelong plan through the work of the Holy Spirit within them. Each person was created intentionally with a reason, and it is key to understand that. We must bring God's Kingdom onto this earth by fullfilling His will for our lives.
Pastor Evangelist Andrey Shapoval

Founder of Flame of Fire Ministry and Destiny Center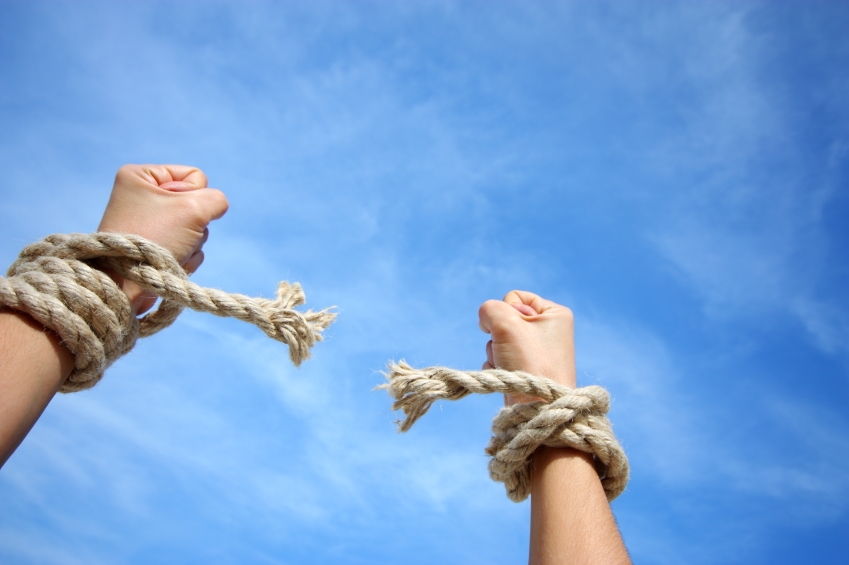 "Познаете истину, и истина сделает вас свободными."
ABOUT US
The program at Destiny Center focuses on rehabilitation, helping drug and alcohol dependent individuals be productive members of society. This is not a jail where people are help against their own will. Our doors are open to all who willingly desire to change the direction in which their life is headed.d
During their stay at Destiny Center, men are presented with daily meals three times a day. Living accomodations are clean and comfortable. The rehabilitation program is comprised of counseling, lessons, bible study, homework, prayer, obligations, responsibilities, fellowship, and partaking in necessary work cleaning and maintaining the center.
Working as a team is an important aspect of character development. Through team building exercises and projects, individuals learn to place the needs of others ahead of their own. Learning to put others first is important to overcome the selfish nature of addiction. By helping one another and being there for each other, a person learns to humble himself and begins to realize the effect they have on other people.
The program teaches people to recognize and understand the cause of their dependency to drugs and alcohol and the consequences that follow. This can include poor relationships with loved ones, poor physical and mental health, behavioral problems, trouble with the law, and financial problems. The importance of restoring the damage caused by addiction is emphasized.
The past cannot be changed, but through this program each person can draw conclusions from prior mistakes. At Destiny Center, a person gains the necessary skills needed to return home as a productive member of society. They learn the importance of replacing negative habits with healthy positive habits. They learn the importance of setting goals and having vision and hope for the future.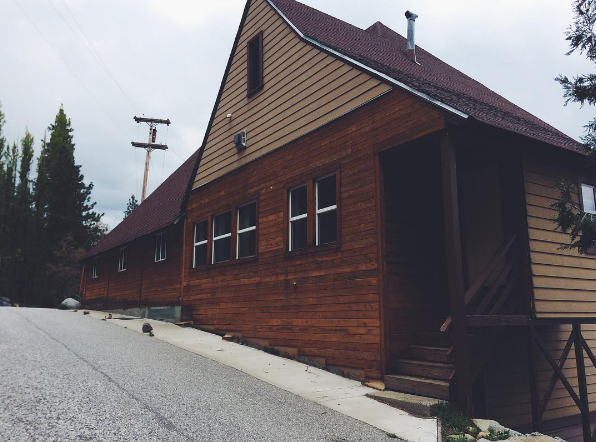 Call for interview
To be accepted into the program, we ask that you give us a call and proceed with an interview with the director of the center at the following number:
Anatoliy - 916-953-9295
You can also reach us through email:

info@mydestiny.center


F.A.Q.
1
Where is the center located?
The center is in California, 60 miles outside of Sacramento.
2
What is the length of time for rehabilitation?
Every situation is different. We believe that a minimal time for rehabilitation is 6 months.
3
What is an average day at the center look like?
An average day is comprised of lessons, work, Bible study and free time.
4
How much does the program cost?
Situations are unique. There is a standard price. You can reach us at the contact information above at
View Contact Information
5
Do you have a rehabilitation center for women?
Currently there is none. However we have plans to open a women's rehabilitation center in the near future.
6
What do people do after going through rehabilitation?
We work with each person individually to achieve life goals. Some decide to remain and serve at the center. Others leave on missionary trips or continue living life by finding a job and living in freedom.
7
How can I register my friend/relative for the program?
We ask that a personal decision is made by the interested attendee. They to want to change their life. We encourage you to share information with your friends/relatives about the program and express your support and love for them. Speak out that you believe they will be able to follow through. Once they have made that decision, they will desire to go through rehabilitation.
8
Is this a medical treatment program?
No. Our program is based on Christian beliefs. We proclaim the teaching of Jesus Christ, work of the Holy Spirit, through additional studies and practical application of Biblical principles. In this there is transformational power in restoration.
9
Is it permitted for me to visit my relatives at the center?
As a guideline, family is allowed to contact. Consistent communication is restricted between an attendee and family due to several reasons, one of which is that it can be distracting, minimizing growth and change.
10
How can I donate and support the work of Destiny Center?
We deeply thank you for your donations. This can be done through the following link:
Support the work of Destiny Center
. For more detailed information, please reach us at following phone number: 916-953-9295.